Singapore biotech's Series Seed round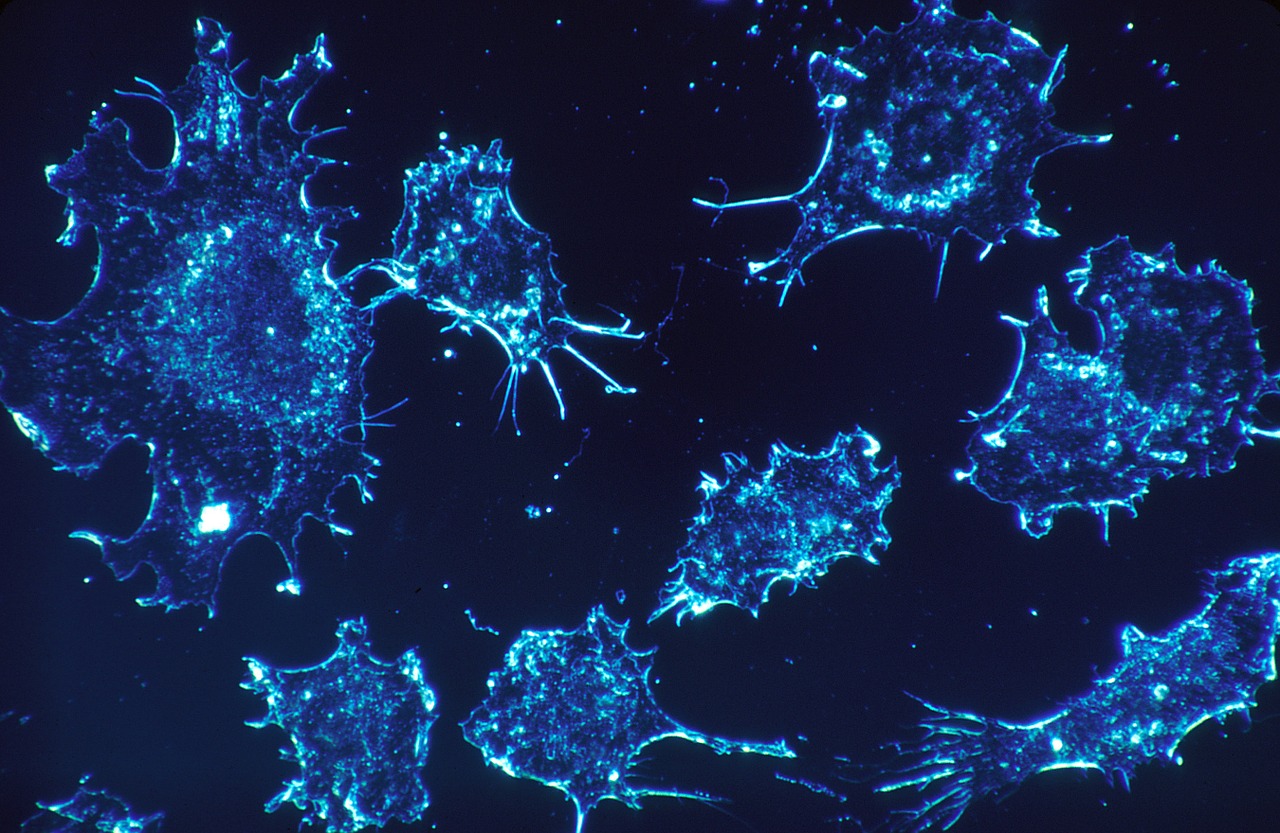 We are pleased to have assisted Dotbio Pte. Ltd. ("DotBio") in the successful conclusion of its recent Series Seed round.

DotBio is a biotech business specializing in next-generation domain antibody therapies, with a focus on immuno-oncology. DotBio is led by Dr. Ignacio Asial, Dr. Kelly Hew and Professor Pär Lennart Nordlund.

The Series Seed round sees DotBio developing and commercialising technology spun out from the Nanyang Technological University in Singapore with seed funding from Futec Biomedical Investments Limited, a member of the Heung Kong group of companies, and support from Aslan Pharmaceuticals Pte. Ltd.

Read more about DotBio's business and technology here.  

Read more about DotBio's Series Seed round here.

It is particularly pleasing to see a biotech business incubated in a Singapore university launching its ambitions from Singapore, especially with its passionate and highly qualified scientific team leading the charge.

Singapore began its biotech journey in the late 1990's as part of its efforts to build a knowledge-based innovation-driven economy. Heavy investment in the industry has continued apace since then.

The theory then, as now, is that Singapore's pool of "skilled talent, strong manufacturing capabilities and thriving research ecosystem" will continue to attract established pharmaceutical companies and facilitate the launch of biotech start-ups.

fsLAW is proud to have played a small part in the team's launch efforts and looks forward to working with DotBio as it grows its business and its products both in Singapore and overseas.

Read more about our lawyers' biotech and fundraising experience.

Read more on our analysis of the NVCA, BVCA and AVCAL model shareholder agreements including on:

You may also be interested in our thoughts on:

Get in touch to explore how we may help you commercialise your technology or expand into the Asian market.