Launch of MealPal in Singapore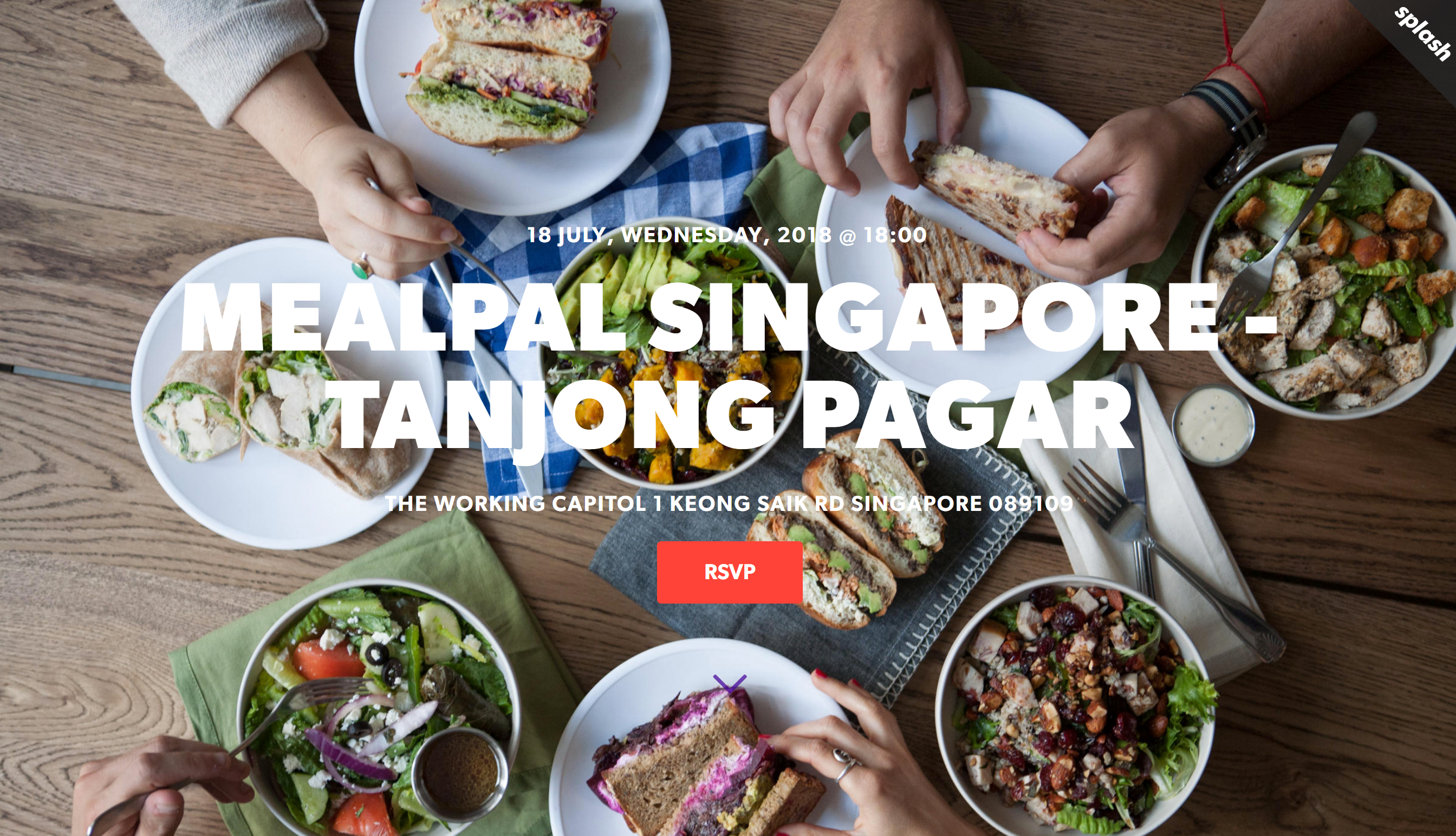 We are pleased to have assisted New York based MealPal in its launch in Singapore – its first Asian city!

MealPal offers a subscription based meal reservation service, where consumers pay a monthly fee for restaurant meals. This offers cost savings on average when compared to dining in at each individual restaurant. Its meal plans in Singapore are available here.

fsLAW is proud to have been a small part in the team's launch efforts.

We are also pleased to see Singapore being the first Asian launch pad for another innovative business.

Singapore's advantages as a launch pad for the Asian region include:
One of the strongest innovation ecosystems in the world (Ranked #1 in Asia Pacific in the Bloomberg Innovation Index)
A strong, developed and stable domestic economy with sophisticated consumers with both Western and Asian influences
A well-established, certain and trusted legal system
A history and future of commitment to free trade policies and a network of trade agreements in the region

Singapore is recognised as a trusted partner for businesses looking to create, test and export innovative solutions to Asia and beyond.

Get sold on Singapore here and get in touch if you are planning an Asian expansion.